Welcome to our GBS Laptop Service Center!
We offer a range of services to ensure that your laptop is always in excellent condition. Our highly skilled technicians are experts in dealing with motherboard issues, screen problems, software services, chip level service, and laptop upgrades.

If you're experiencing any problems with your laptop's motherboard, our team can diagnose and repair any issues, including broken connections or damaged components. We use high-quality replacement parts to ensure that your laptop is running smoothly and efficiently.

If your laptop's screen is giving you trouble, don't worry - we have the expertise to diagnose and fix any problems. Whether you're dealing with a cracked screen, dead pixels, or backlight issues, we can help. We can also replace your laptop's screen if necessary.

Our software services include virus removal, data backup and recovery, and operating system installations. We use the latest tools and techniques to ensure that your laptop is running smoothly and is protected against malware and other threats.

If your laptop requires chip level service, we've got you covered. Our technicians are experts in repairing and replacing chips, including graphics chips, CPU chips, and other components. We use specialized equipment and techniques to ensure that your laptop is back up and running as quickly as possible.

Finally, if you're looking to upgrade your laptop, we can help with that too. We can help you choose the right hardware and software upgrades to improve your laptop's performance and functionality.

At our Laptop Service Center, we pride ourselves on providing exceptional service at an affordable price. Contact us today to schedule an appointment or to learn more about our services.


MOTHER BOARD REPAIR
No power or booting issues
Blue screen of death (BSOD)
Overheating and system shut down
USB and other ports not working
Audio or video problems
Network connectivity issues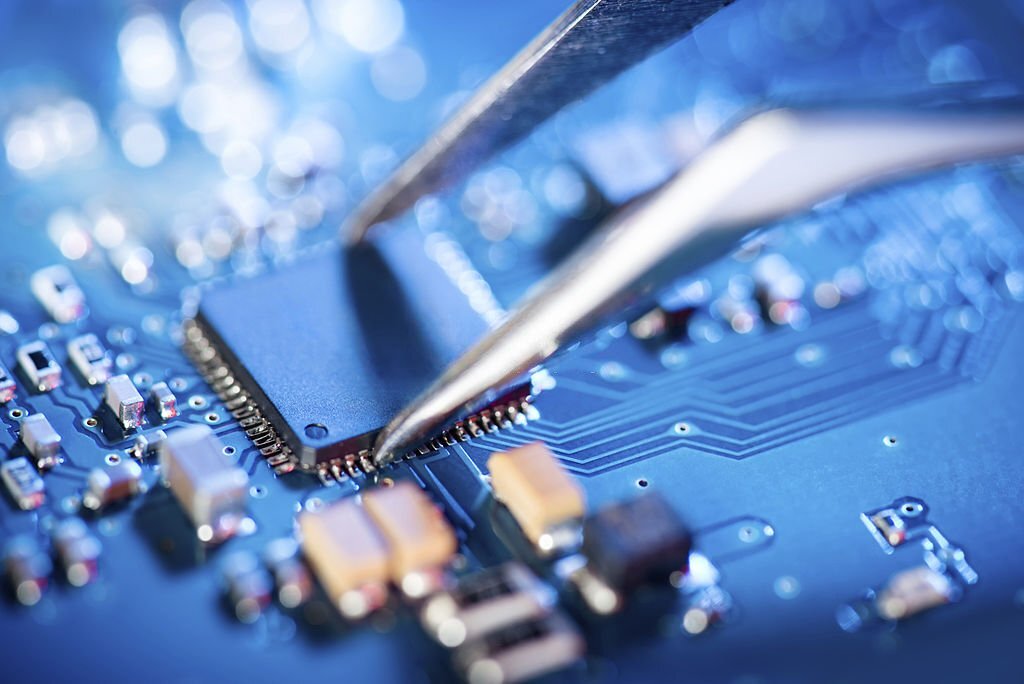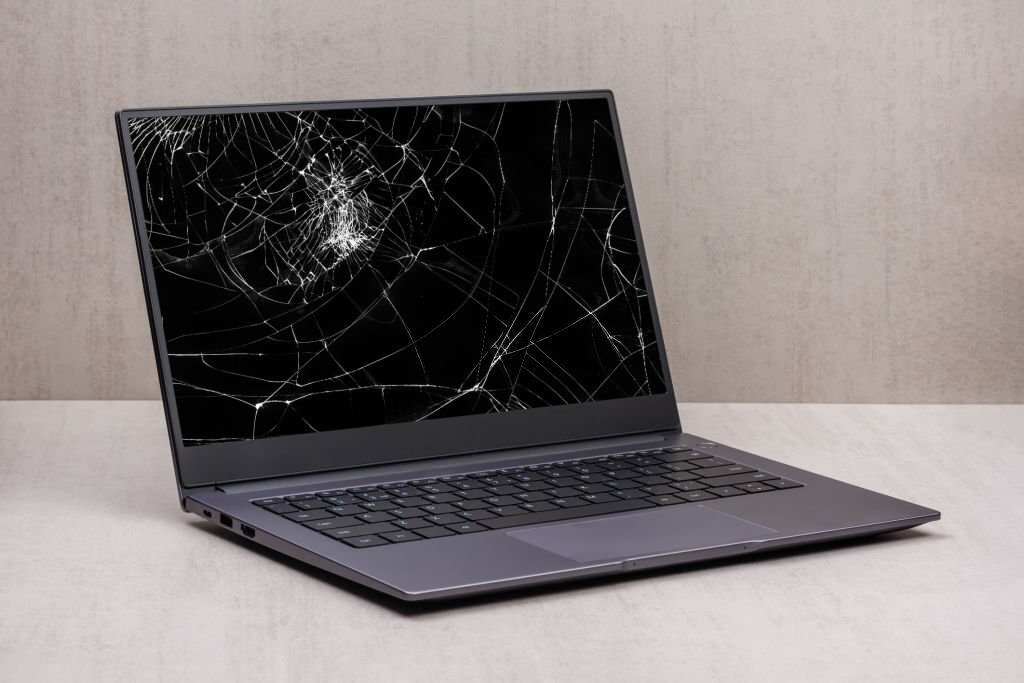 SCREEN PROBLEM
Cracked or broken screens
Dead pixels
Backlight issues
Flickering or flashing screens
Discoloration or distortion
Black or white screens
HINGES REWORK
Wobbly or loose hinges
Hinges that won't hold the screen in place
Broken or damaged hinges
Hinges that are making a clicking or popping sound
Hinges that are difficult to move or adjust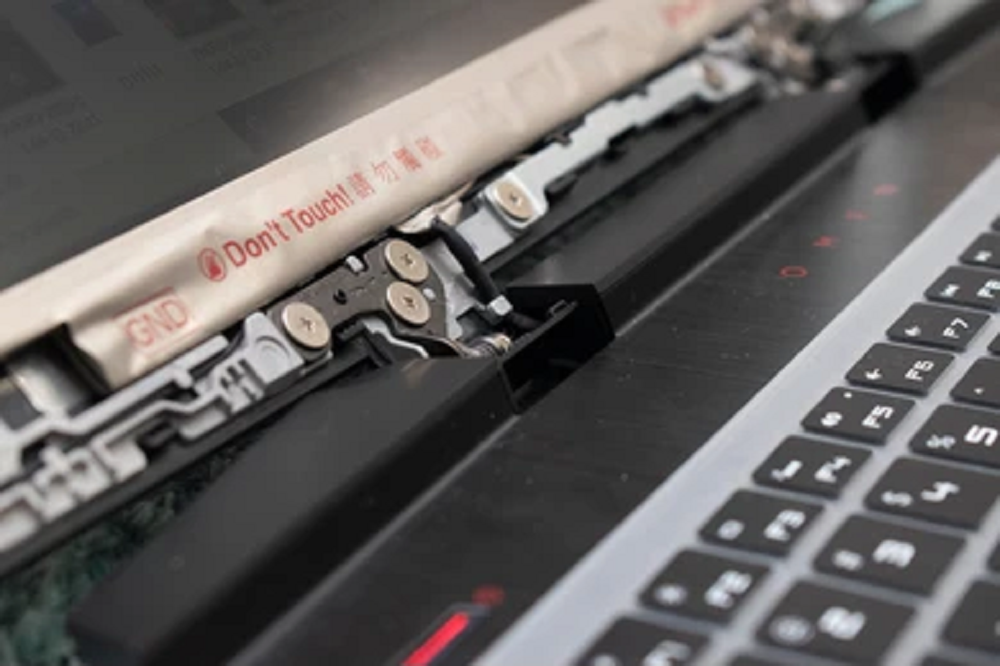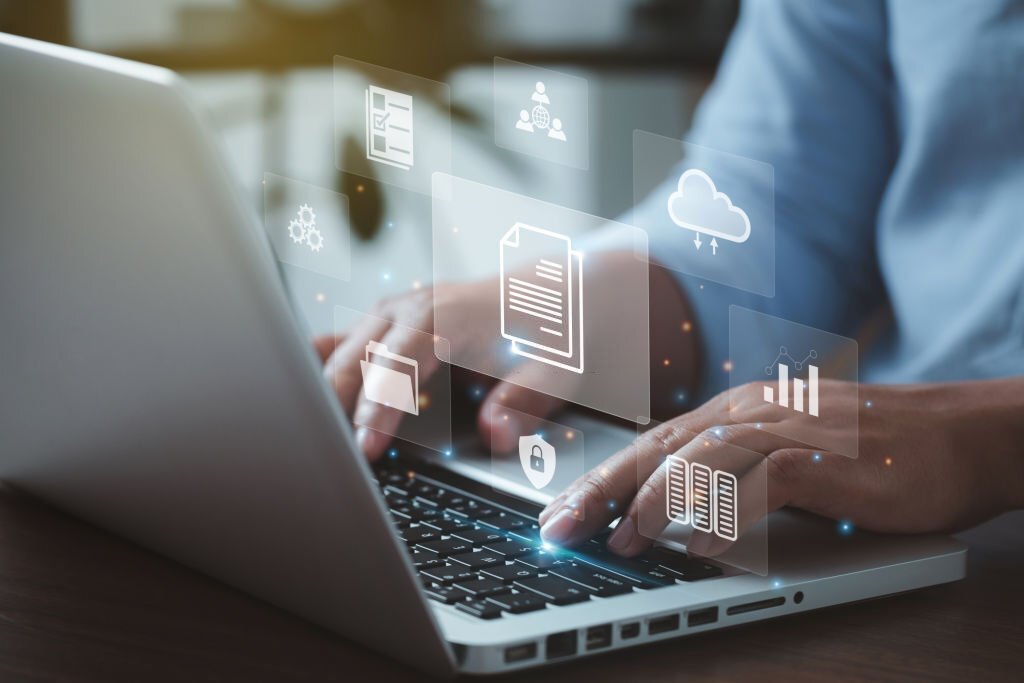 SOFTWARE SERVICES
Operating system installation and upgrades
Driver installation and updates
Data backup and recovery
System optimization and cleanup
Software installation and configuration
Network setup and troubleshooting
Data transfer and migration
CHIP LEVEL SERVICE
Motherboard damage or failure
Processor or graphics card issues
Faulty or damaged capacitors
Power-related issues
IC (Integrated Circuit) chip failure or replacement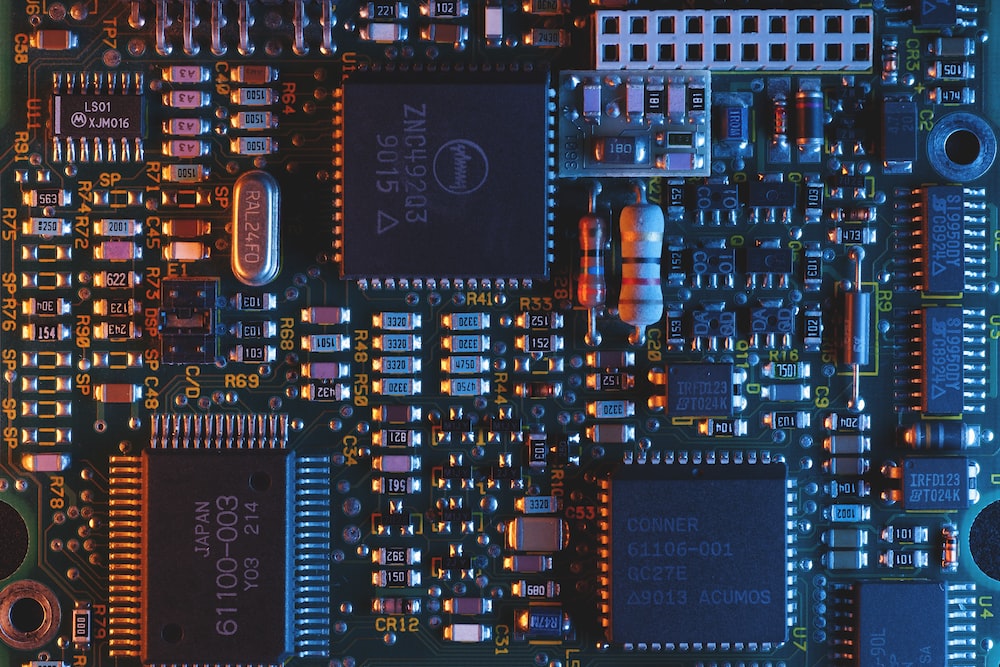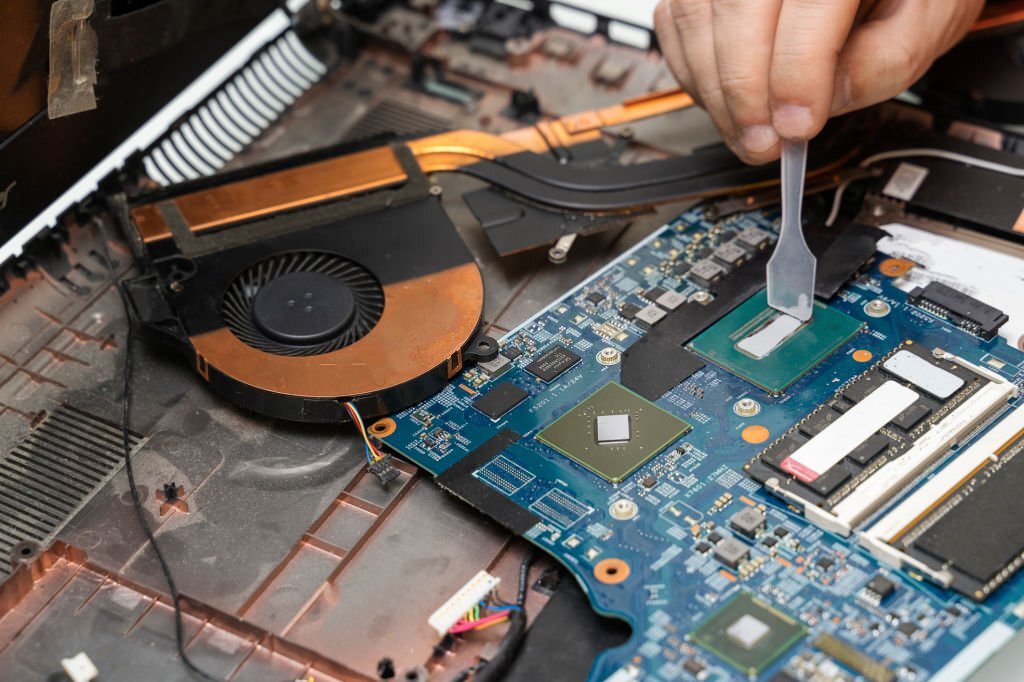 SOFTWARE UPGRADE
RAM upgrade: Adding more memory can improve your laptop's performance and speed up multitasking.
SSD upgrade: Replacing your hard drive with a solid-state drive (SSD) can significantly improve boot-up times and file transfer speeds.
Processor upgrade: Upgrading your processor can give your laptop a performance boost, especially if you're using processor-intensive applications.